Pitbull Keys
Auto Locksmith Services
Mobile Auto Locksmith
We make it easy to get past "key" issues
Automotive Locksmith Services
Let our team assist you with anything from broken key extractions to duplication and replacements.  If you need auto locksmith services in the Charlotte, NC area, then look no further!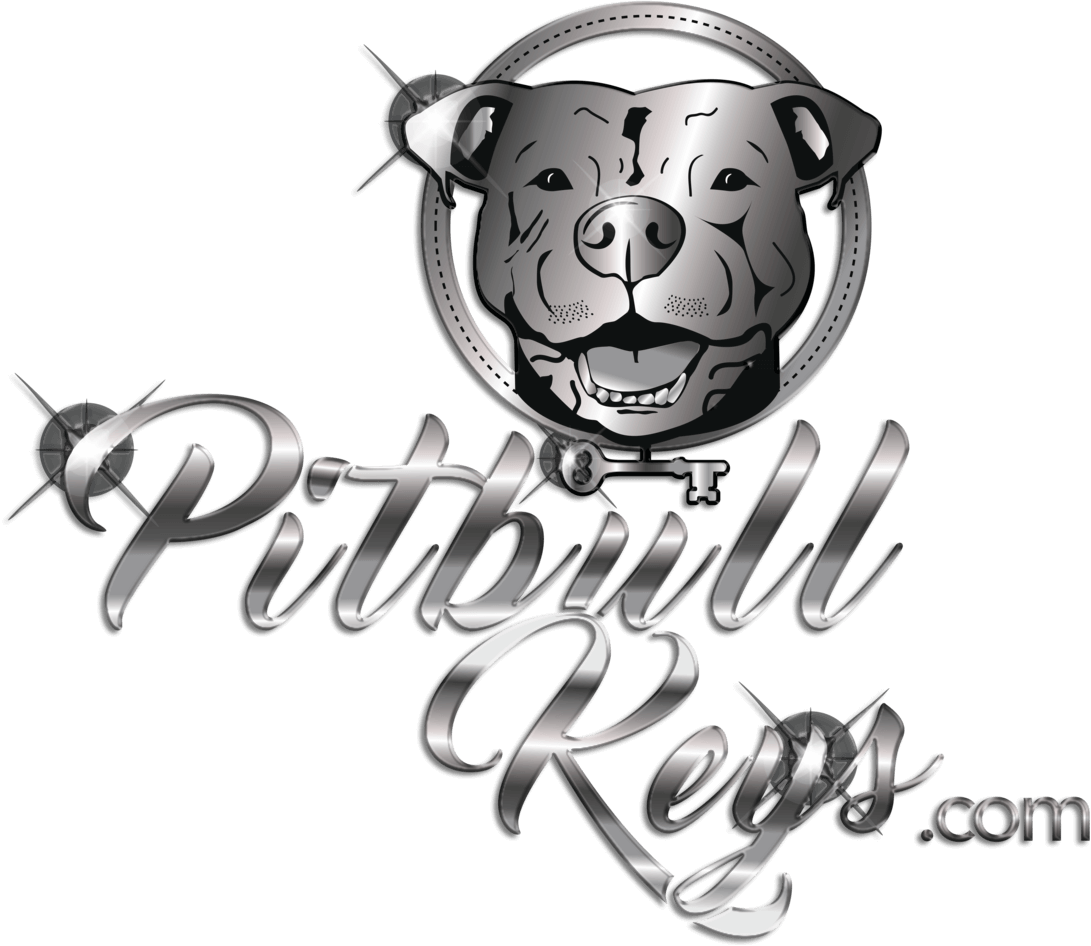 More Info
Pitbull Keys provides auto lockout service in the Charlotte, NC area to help you gain entry back into your vehicle when your key is lost, broken or stolen.  Contact us today about our auto lockout service and we will quickly get you into your vehicle without damage.
More Info
Has your key been lost, broken or stolen?  Pitbull Keys makes it easy for you to obtain a replacement key when simply duplicating it won't work.  When you need an auto key replacement in the Charlotte, North Carolina area, contact Pitbull Keys to get the best service and prices.
Smooth Operation
Get an informed estimate from an auto locksmith, followed by prompt & professional service.
Registered Locksmiths
We are on call almost 24/7.
Eric Ackerman – License #2143
Brent Hulderman – License #2145
Satisfaction Guaranteed
We stand behind the products and services we provide.  There's good reason for our great reputation.
Auto Locksmith Services
Serving the Charlotte, NC area