Pitbull Keys
We come to you and fix auto lock issues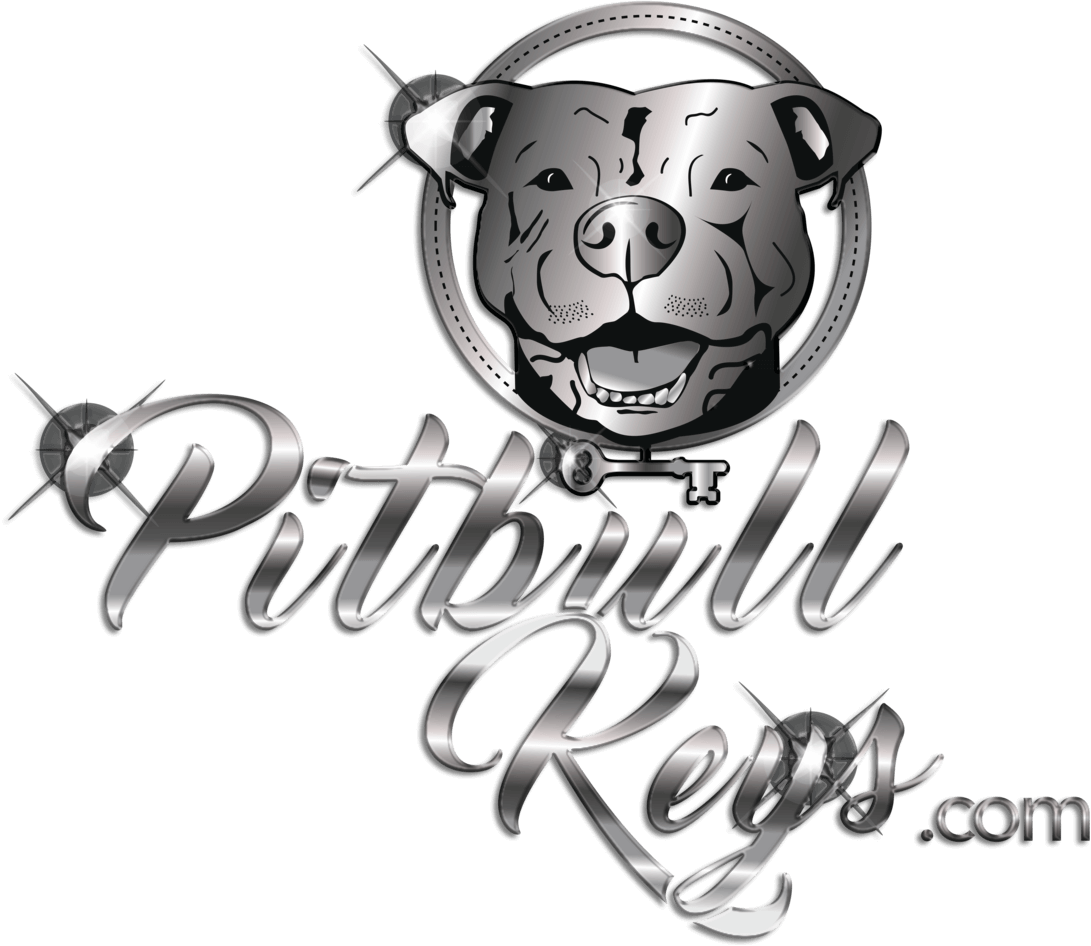 What we do…
Auto Locksmith Services
We offer mobile auto locksmith services in the Charlotte, North Carolina area.  From an individual locked out of their car to dealers who want a key made for 100 units and everything in between, we do it all.
Smooth Operation
Get an informed estimate from an auto locksmith, followed by prompt & professional service.
Registered Locksmiths
We are on call almost 24/7.
Eric Ackerman – License #2143
Brent Hulderman – License #2145
Satisfaction Guaranteed
We stand behind the products and services we provide.  There's good reason for our great reputation.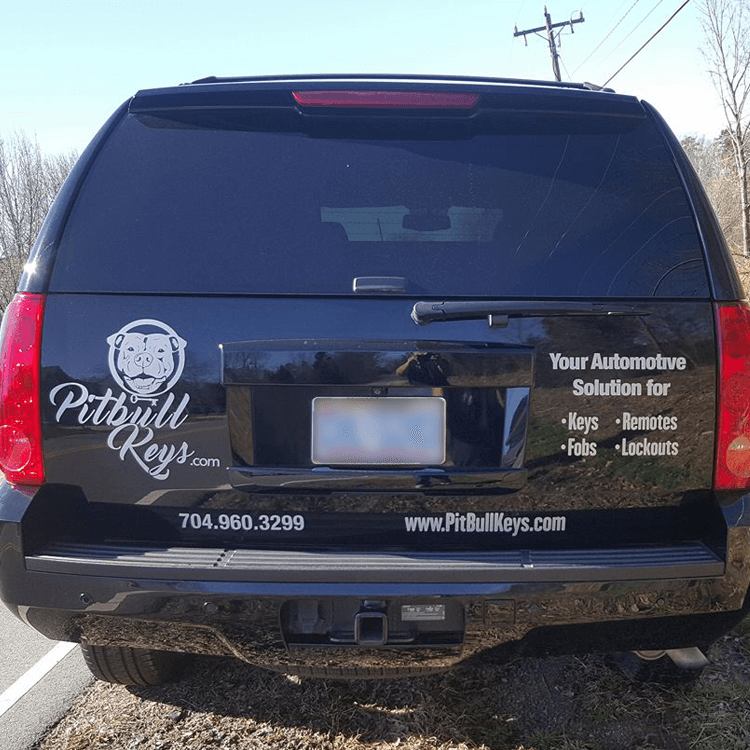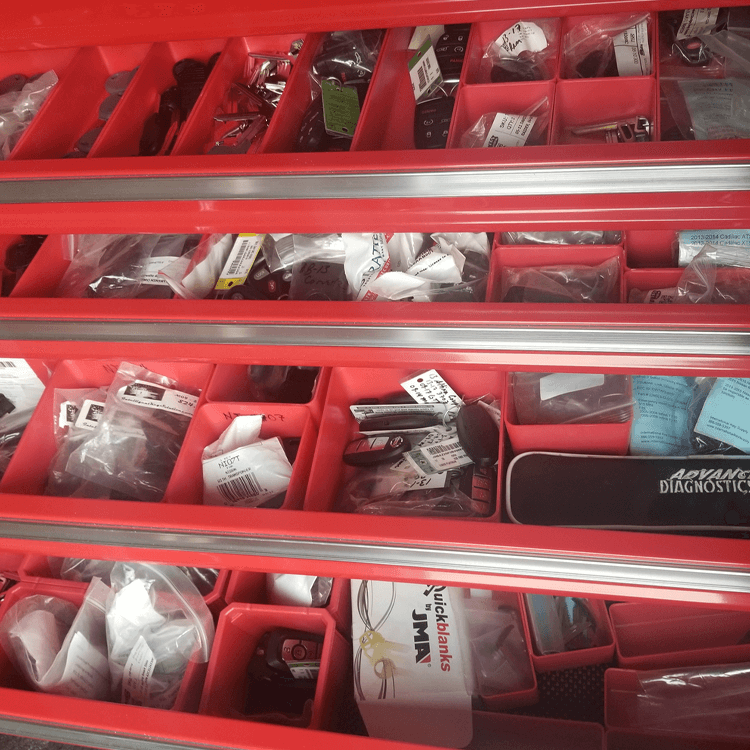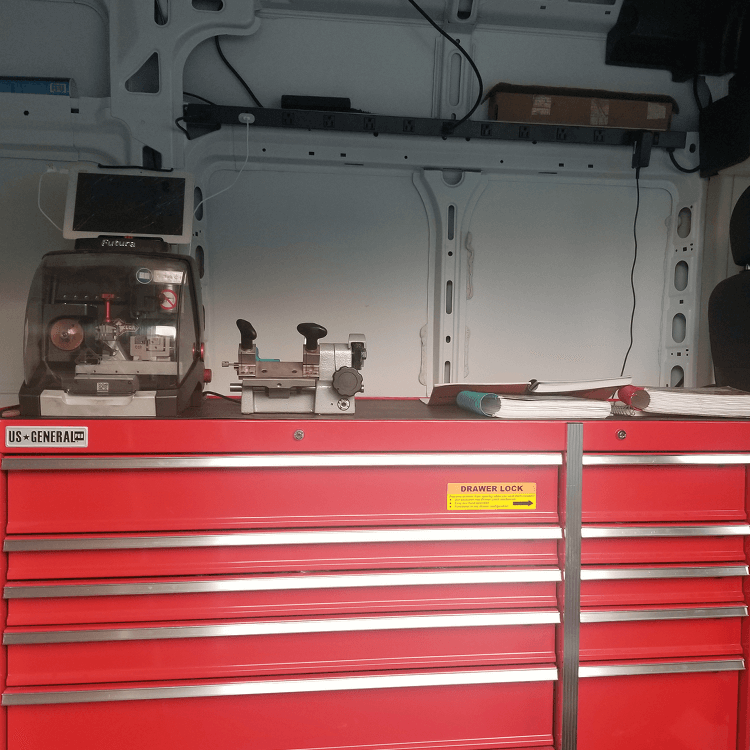 Pitbull Keys in Charlotte NC SUV
Pitbull Keys in Charlotte NC inside van 1
Pitbull Keys in Charlotte NC inside van 2
"Brent and his team have always impressed me with their professional presence and I gladly recommend their services to anyone within their service area."
Auto Locksmith Services
Want to know more about what we do?
Head Office
12209 Downs Road